Hey Rasa community,
Rasa Masterclass Episode 7 on Dialogue Policies is out now!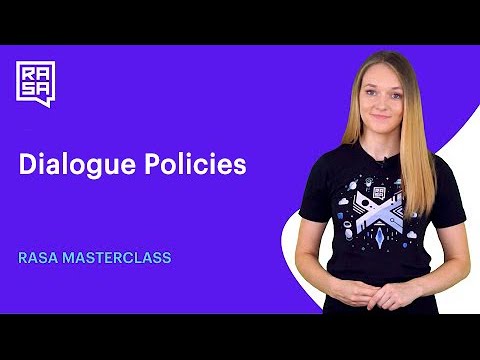 In this episode we cover what training policies are available at Rasa, how they work, how are they configured and in what situations would you use one policy or another.
We'd love to have your feedback:
What are your thoughts on this episode?
Did you know that all of these policies are available at Rasa and how to apply them?
Are there other topics would you like to see Juste cover?
Related links:
Rasa Masterclass: Episode List & Resources - #3 by jonathanpwheat
Vote on your favourite episode!


Rasa Docs: Policies