Hi Vincent, @koaning
As you suggested i watch your videos here. It's really comprehensive and dig down into the detail. I think i will need to watch the series first so i don't missed the fundamental concept.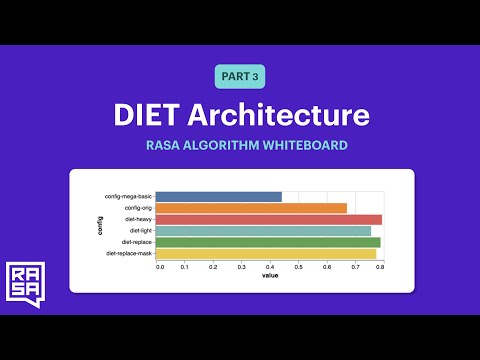 Just want to make sure that we just need to use DIETClassifer right? Avoid using EmbeddingIntentClassifier?
Is there any reason for this one? I thought EmbeddingIntentClassifier is simplifying some configuration?
Cheers
Cheers